Plasma Donation:
A Gift of Life
Often referred to as a "gift of life," plasma is the main component in a wide range of therapies that help hundreds of thousands of people worldwide live longer, healthier lives. Proteins in human plasma, including immunoglobulins, albumin, and coagulation factors, are used to treat numerous chronic diseases and acute, life-threatening conditions.
How Plasma is Used in Everyday Medicine
Plasma proteins are vital in the production of medicines for rare and chronic diseases as well as emergency and surgical medicine. Albumin is the key protein in the blood which regulates the blood pressure. It is used in the following medical scenarios:
Burns
CARDIOPULMONARY
COMPLICATIONS
Major Surgery
Trauma
Shock
Liver conditions
Immune globulins are other proteins in the blood that are crucial in fighting infections. They are used in treatments for:
AUTOIMMUNE DISEASES
PEDIATRIC HIV
ORGAN TRANSPLANTS
RH INCOMPATIBILITY
HEPATITIS
ANIMAL BITES
Donations Needed to Treat 1 Patient for 1 Year*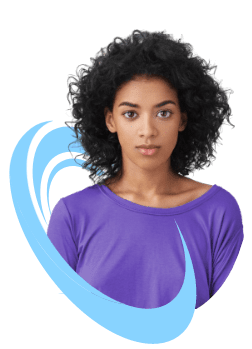 130:
Primary immunodeficiency disease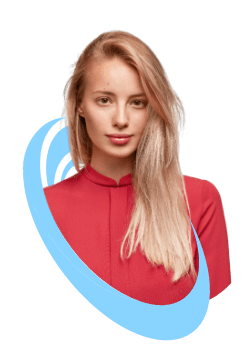 900:
ALPHA-1 antitrypsin deficiency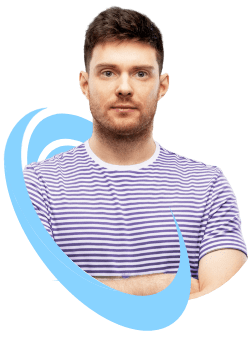 * Based on 150-lb adult treated for 1 year.
Source:
PPTA Global
Plasma Recipients Depend on Donors Like You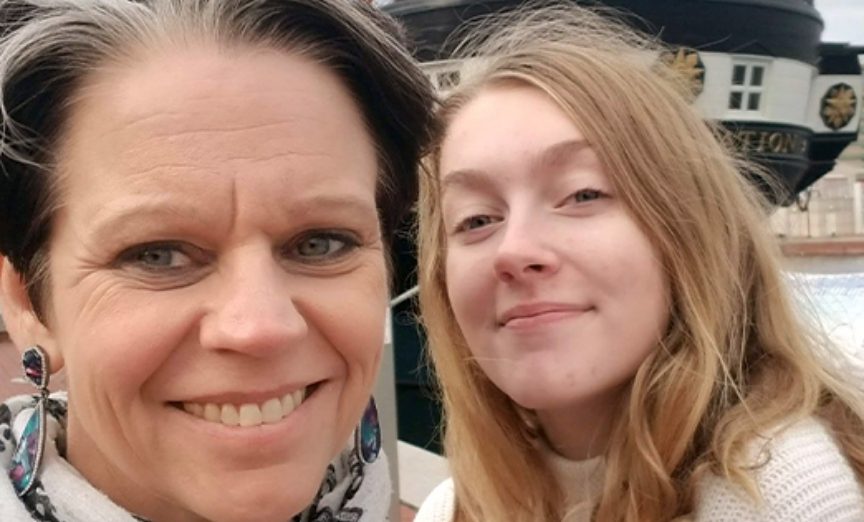 When a debilitating disease put Polly in a wheelchair, plasma-based treatment got her back on her feet.