People are at the center of everything we do. We take pride in being a catalyst for change to build a better plasma donation experience for staff and donors alike.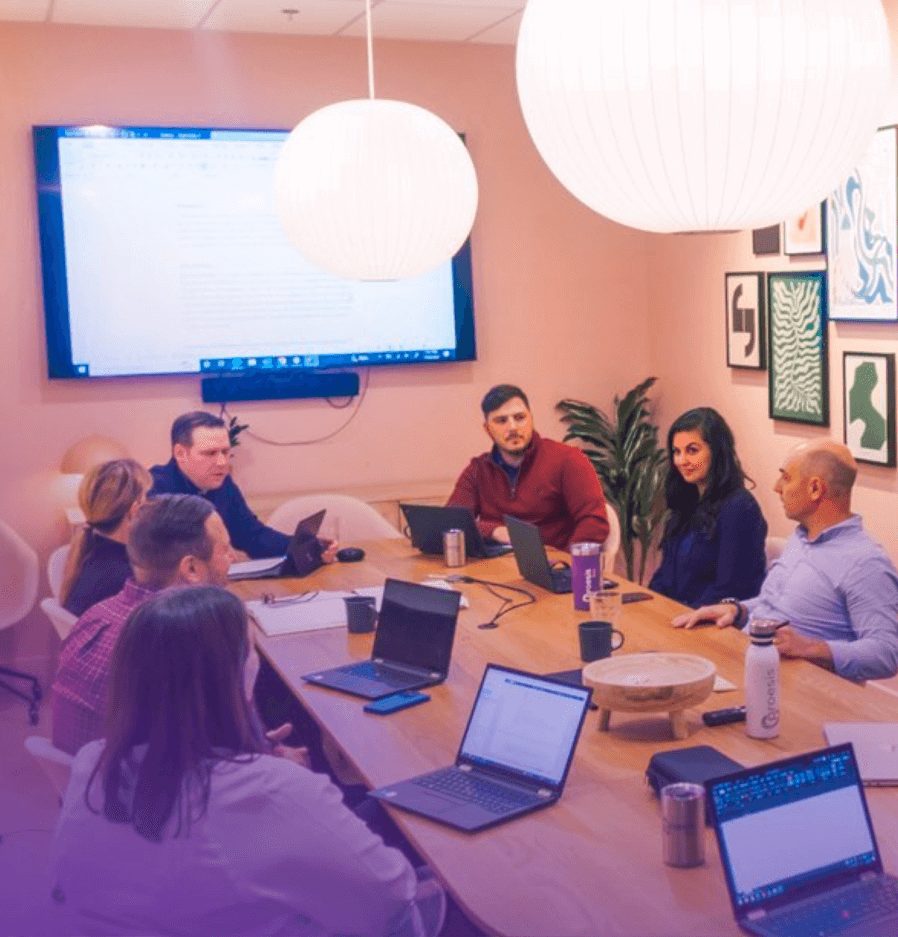 We believe in bold authenticity
We strive to serve
We are fierce advocates for ALL donors
We are intensely curious
At Proesis, we are passionate about transforming the plasma donation industry for the better. Whether you're an industry professional looking for a change or exploring a position in health care and plasma donation for the first time, we are committed to giving you the training and tools you need to build a successful, fulfilling career.
When you join Proesis, you help hundreds of thousands of people with rare and chronic diseases live longer, healthier lives. They depend on you, and so do we. No matter your role or experience level, we invest in you every step of the way so that everyone can thrive together.