A Different Donation Experience
Regardless of your reason for donating, we want you to feel comfortable and proud in your role as a plasma donor. We are committed to providing you with clear, accessible information regarding your eligibility and rewards, as well as educational materials on the profound impact of your donation. You are valued, and we want you to know that.
We pride ourselves on creating a donor experience that's efficient and relaxing rather than transactional. Our spa-like facilities offer an environment where donors can relax under the care of experienced, compassionate professionals.
To further the connection between donors and recipients, we invite patients to participate at our donation centers. We believe that these interactions are critical to helping donors learn more about the importance of plasma and how it impacts patients' lives.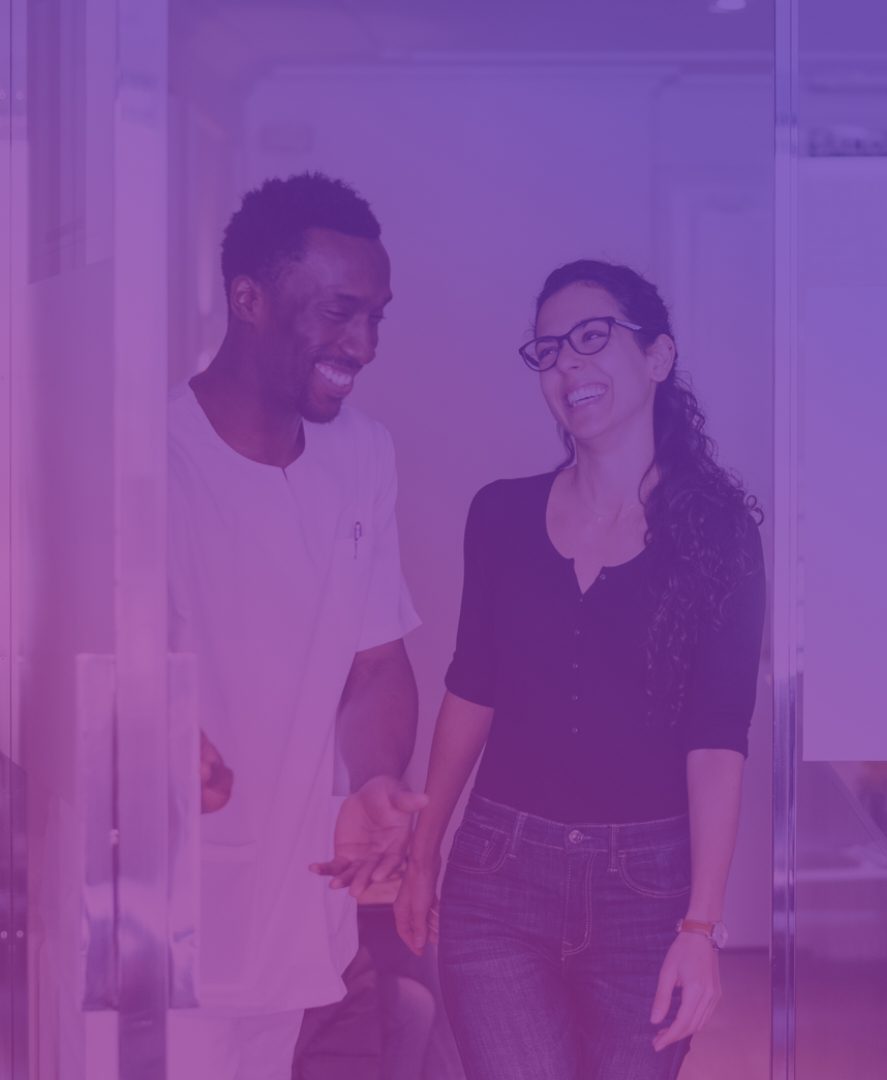 At Proesis, we don't just accept diversity—we celebrate it, support it, and thrive on it. We pride ourselves on ensuring the well-being of our dedicated staff by taking a holistic approach to supporting them with comprehensive benefits, best-in-class compensation, and engaging career opportunities. Our team of unique, talented, and compassionate professionals takes pride in guiding and educating donors and engaging patients at every stage of their journey.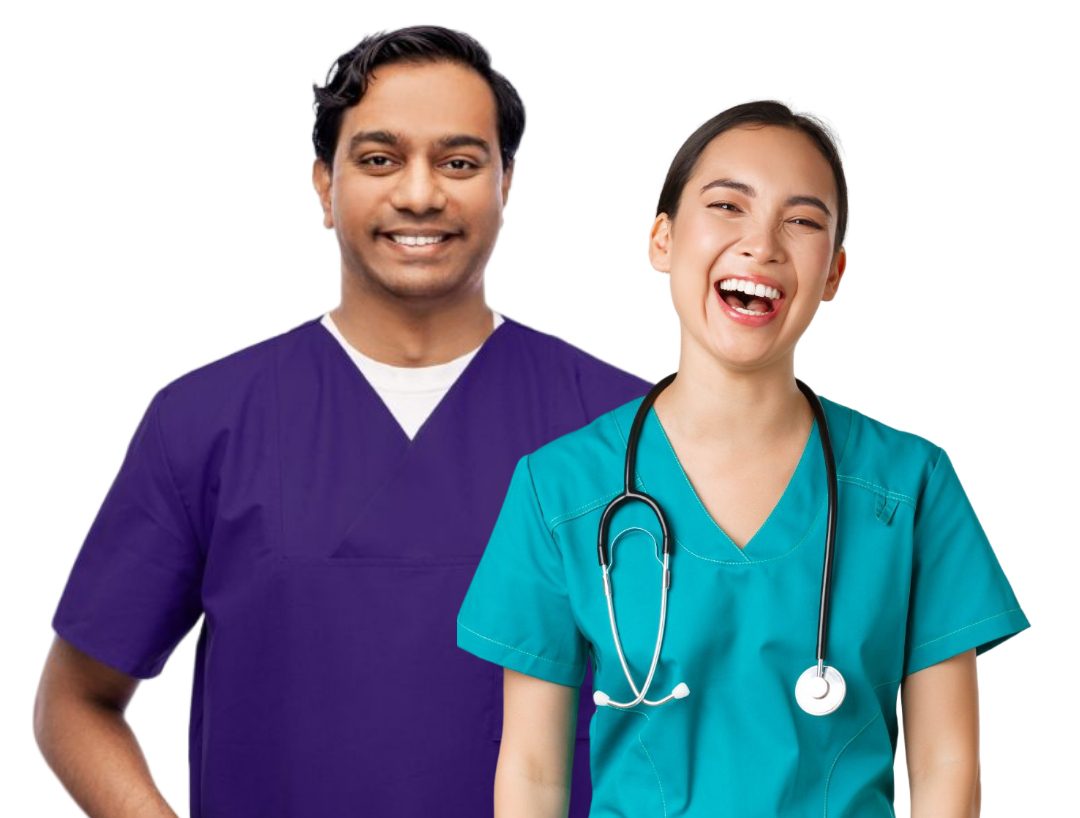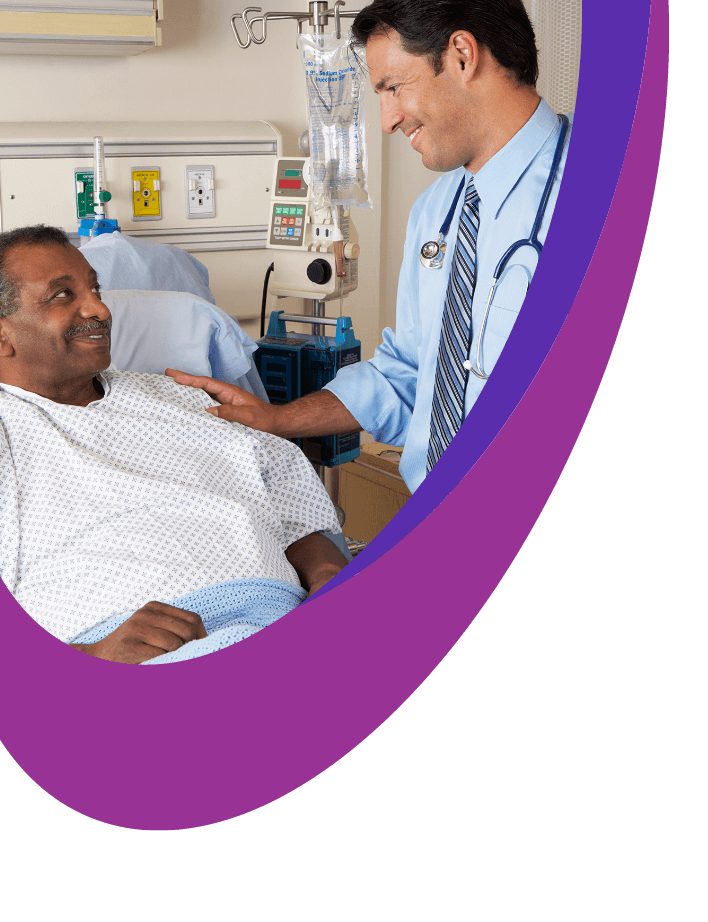 We believe that the whole is greater than the sum of its parts. Therefore, we partner with industry leaders to accelerate progress and foster deeper connections between staff, donors, donation centers, and patients.
Our donation centers serve to bolster the supply of readily available plasma for fractionation, helping to ensure that life-saving plasma-derived therapies can be manufactured and distributed to those who rely on them, when they need them.