Plasma
for the

Future. Rewards

for

Life.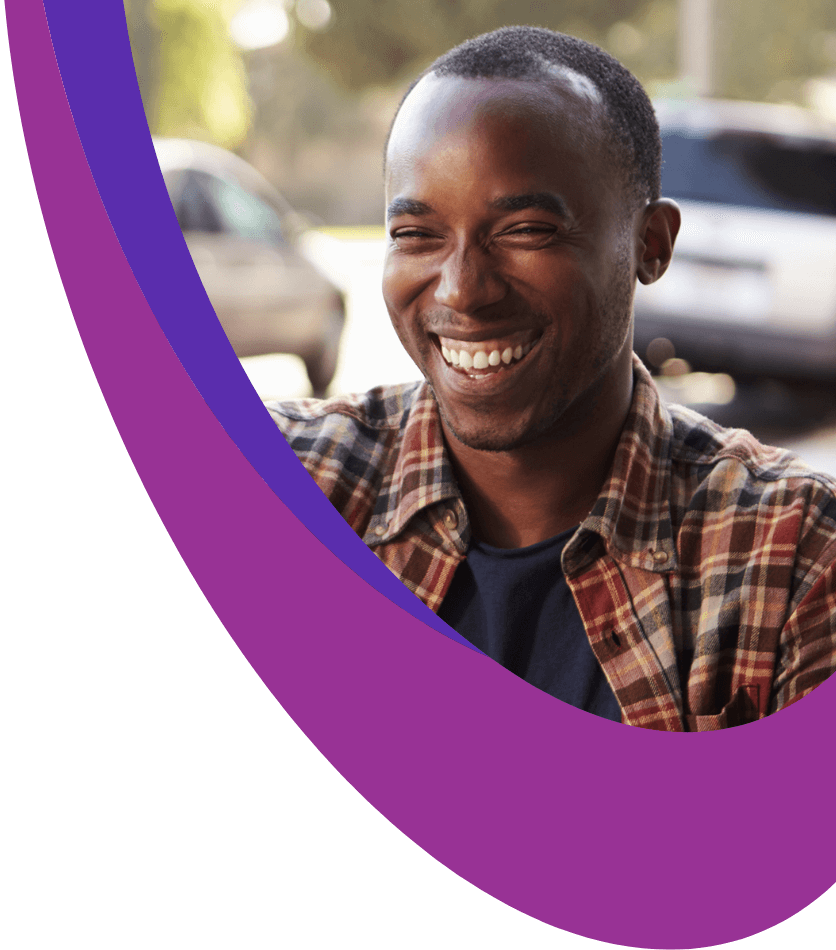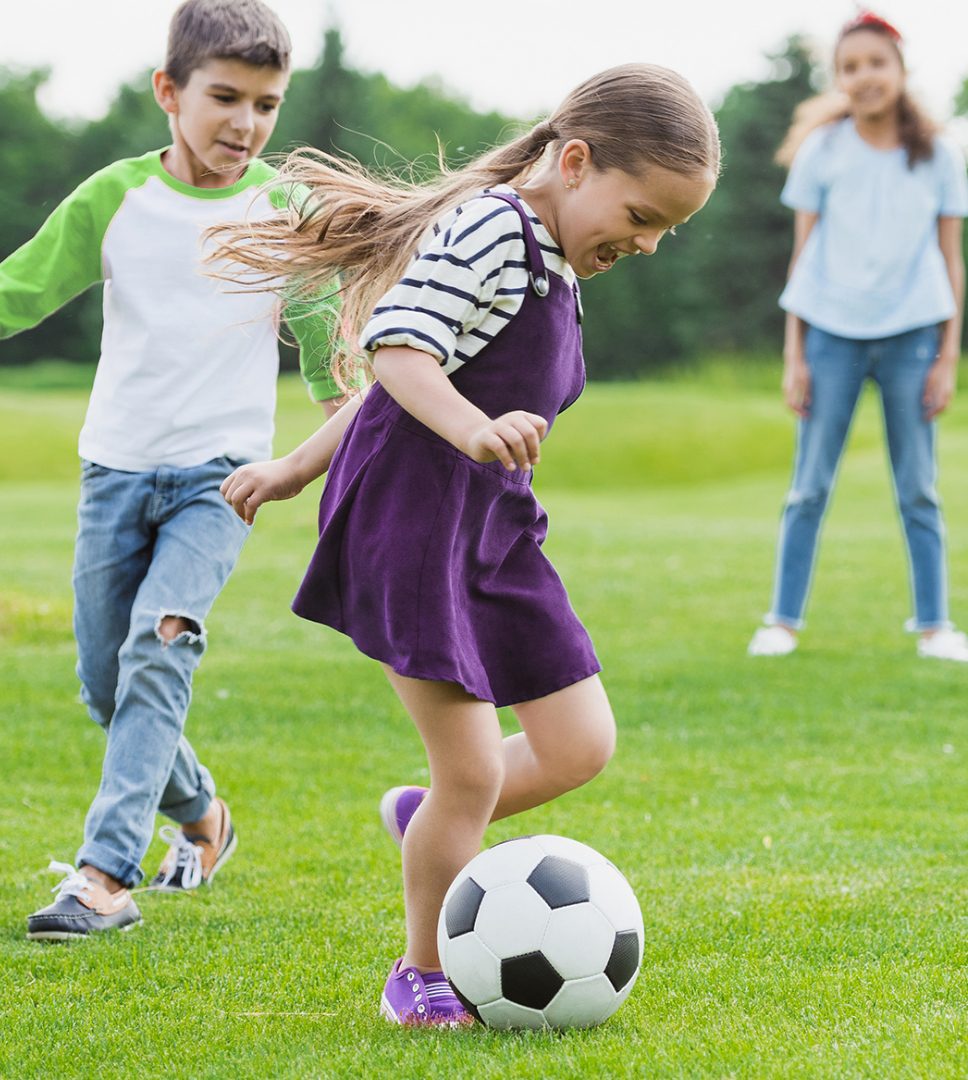 Every year, plasma from donors like you is used to treat a range of chronic and life-threatening conditions. Without the generosity of plasma donors, patients would not have access to the life-saving therapies they need.
At Proesis, we are fierce donor advocates. No matter your reason for donating, you deserve a rewarding experience at every step of the donation journey. In addition to an intimate, streamlined collection process and rewards that fit your needs, we help connect plasma donors like you with plasma recipients in your community so that you can see the impact of your donation on their lives.
The need for plasma and plasma-derived therapies grows every year. Not only does plasma save and improve the lives of people with cancer, COVID-19, and chronic diseases, it's also used to treat burn injuries and other physical traumas. In many ways, plasma is the key to helping hundreds of thousands of people live healthier, more fulfilling lives.
At Proesis, we are improving the plasma donation experience by prioritizing meaningful human connections and creating a more efficient, sustainable, and scalable plasma collection platform. Our bold, visionary team brings unparalleled industry expertise, compassion, and purpose to everything we do.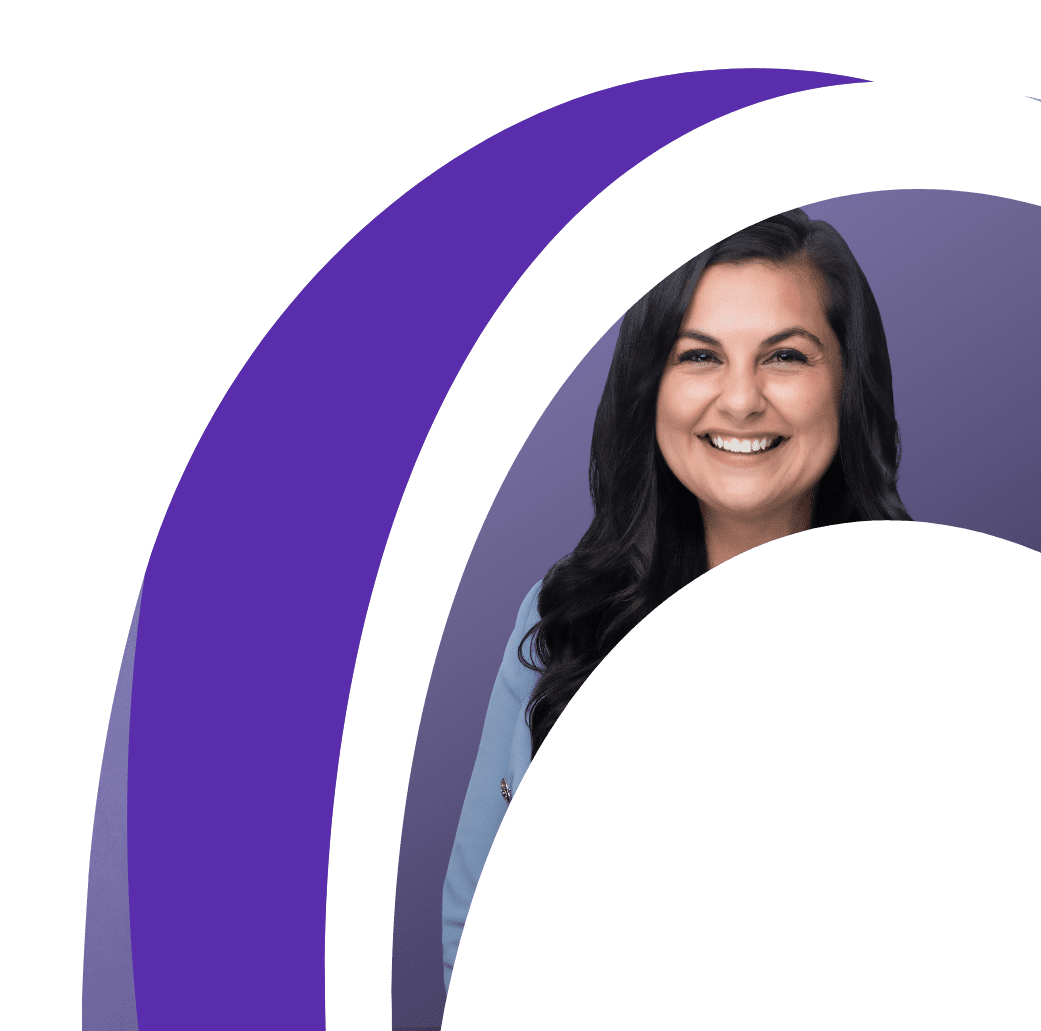 For questions regarding partnerships, careers, donor relations, or other inquiries, we look forward to hearing from you.